PATRON – user-friendly system
PATRON user-friendly for a librarian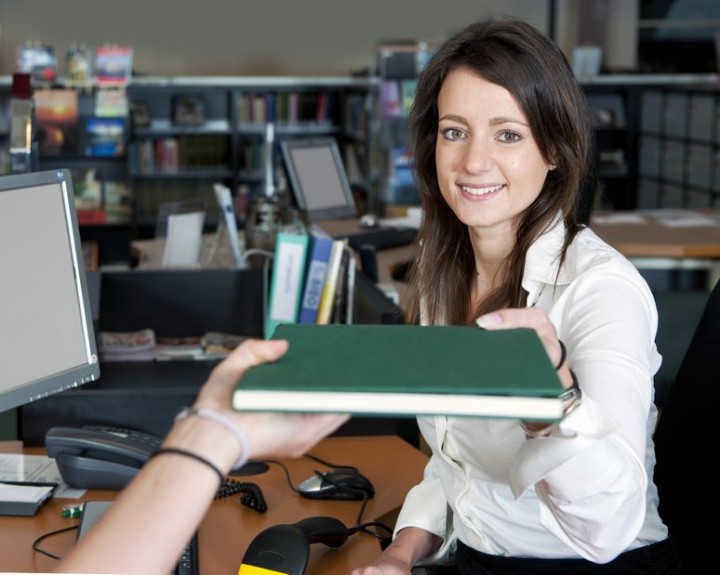 PATRON system enables us to download blibliographic description from the National Library, NUKAT system and differet libraries by means of Z39.50 protocol or in accordance with ISO 2709 which makes the process of a catalogue's extension not only quick but also in keeping with the standards. Thanks to work in full MARC 21 format a librarian gets the possibility to create library document descriptions of any type even those which are just appearing. PATRON serves the RFID technology significantly speeding up the work over inventory and book borrowing by means of reader's self-service posts, so called 'self-check'. More on RFID equipment here. The usage of RFID in our company's software with the on-line OPAC catalogue and full accordance with the MARC21 or ISO 2709 standards places our library systems in the world's lead.
PATRON user-friendly for an administrator
Our system is distinguished by the given features:
Quick search by means of SQL server
Efficient and unfailing work in the computer networks
Flexible attitude to giving the users rights for the particular functions and software modules
Efficient and safe service of even the biggest databases
Meeting all of the requirements from the Personal Data Protection Act
PATRON user-friendly for a reader – the idea of Web 2.0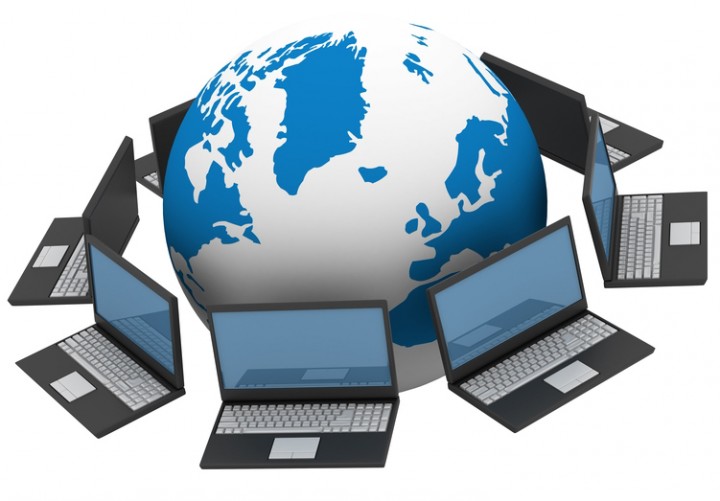 The thing which makes PATRON system so different from other applications is the multi awarded on-line OPAC catalogue. This is a wonderful tool by means of which we can in a successfully and quickly way search in library's collections. In addition, we can also offer the readers an electronic version of the Readers' Card. A unique application which displays the card on your phone or other mobile devices. Graphic clarity of OPAC WWW interface brings it closer to the known search engines. Service simplicity ideally harmonises with the search engine effectiveness in which we have used all of known innovative technologies and methods e.g.:
Description search in which key words contain words with declension e.g.: dom, domek
Tracking down which books and magazines are borrowed most often, top rated of commented most often by other readers.
A reader by means of an on-line catalogue gets also easy access to her/his account where she/he can check the status, return dates, amount of fines and book a document which is interesting or him. A vital feature of an on-line PATRON catalogue is its multilinguism. OPAC WWW enables managament in various language varsions. A library can also on its own introduce and edit new language versions.