What is PATRON
Library Management System PATRON
PATRON is a advanced library management system distinguished by modularity and configurable functionalities. Thanks to that, in an easy way it can get adapted to work in many types of libraries with various work specifications. It operates:
in big voivodeship libraries such as: Gdańsk Voivodeship Library (2 million resource records).
Municipal Libraries such as: Książnica Zamojska, Municipal Public Library in Gdynia, Municipal Public Library in Słupsk,
Voivodeship Pedagogical Libraries e.g. in Elbląg or Chełmno,
Public Academic Libraries – State Higher Vocational School in Tarnów, The Maria Grzegorzewska Academy of Special Education in Warsaw,
in three of the top five Private Universities in Poland by rating "Perspectives" (2013) - Kozminski University in Warsaw, Polish - Japanese Institute of Information Technology in Warsaw, Łazarski University in Warsaw,
as well as in special departmental libraries e.g. in the Institute of Non-ferrous Metals in Gliwice,
museums, e.g.: The Polish Maritime Museum in Gdańsk, Museum of the Second World War, The Malbork Castle Museum
and ministerial libraries: Ministry of Finance, Ministry of Infrastructure
more about our implementations here.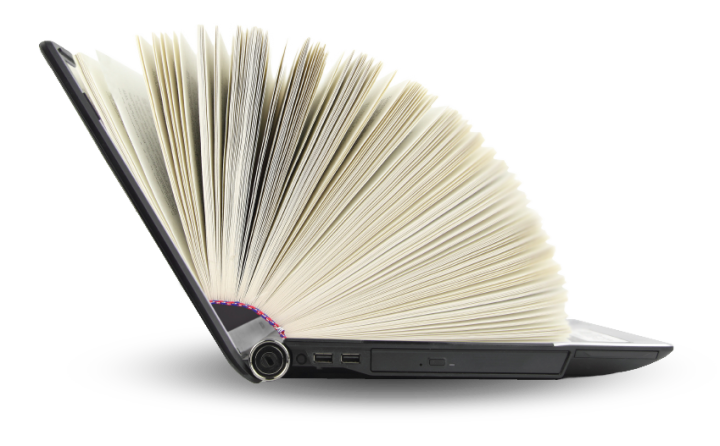 Library management system PATRON is a modern IT tool designed with the highest accuracy and professionalism. Thanks to the use of innovative solutions a librarian gets system allowing her or him to manage effectively in all of the aspects of library work. It assures fluent course of realization the following tasks from the process of preparation through stocking, making holdings accessible and correspondence with the reader. This system works in libraries with many branch offices, cooperates with the central readers' database and central database of bibliographic descriptions. All of the activities performed by the program take place in keeping with the standards which are in force in libraries. Particular emphasis has been placed on work safety. Thanks to this the workers can safely perform tasks in keeping with their expertise without fear of exceeding their authority.