Client Support
Customer assistance in the implementation process and everyday cooperation with our company
Investment in the integrated library system PATRON guarantees long-term befits. Our company offers You also long-term assistance including services before and after implementation.
Before implementation
Our assistance before system's implementation assures an in-depth analysis of library's work or its consortium and detailed suggestions of our systems usage: PATRON, RFID or OPAC. Before implementation of the chosen solutions we take care also of proper data conversion and systems configuration for library's needs. Twenty years of experience allows our company to implement PATRON system quickly and professionally. The list of our implementations can be found here.
After implementation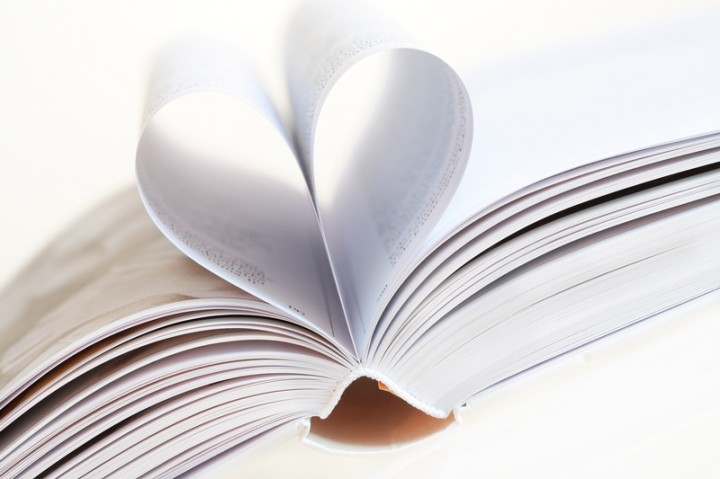 Our highly specialized service assures maintenance of the system in a very good condition during the following years. PATRON is a system still developed and improved – new versions of applications appear a few times in a year. PATRON system service is at Your disposal everyday and quickly solves all of the problems. Additionally, Your demands connected with new system's functionalities are put into practice quickly and efficiently. Especially for You we created service problems and new functionalities' demand report systems. Libraries can expect from us efficient and businesslike service. Our team consist of experienced computer programmers who have been creating library system for many years. Apart from IT specialists and computer programmers also experienced librarians from both public and academic libraries have influence over effective and smooth implementation. This team guarantees operational reliability and high standard of service both in technical and IT respect. We also offer you content-related librarian help in the field of work organization with the usage of PATRON system and MARC 21 format. We also organize trainings on PATRON system and trainings concerning the basics of MARC 21 format. More information about trainings you might find here. A wide range of services both as it comes to implementation, service, consulting and other allows us to adjust the license agreement to Customer's needs.